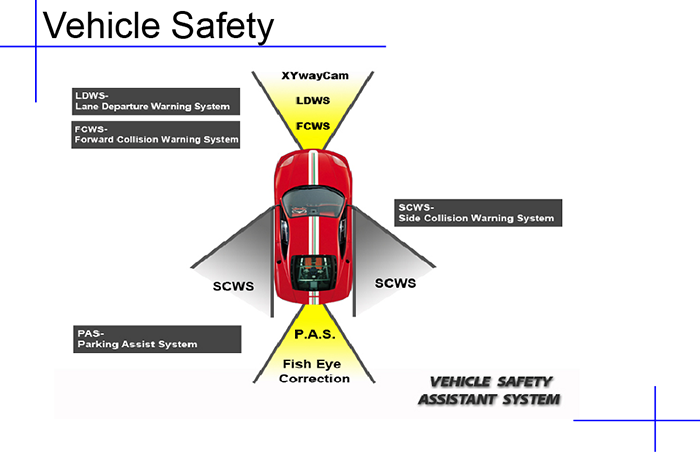 General:
Advanced Vehicle Safety System(AVS) The system is based on image recognition technology as a active driving safety warning function of the core, it will get the road information from camera image to recognize vehicle, lane maker and so on, it is also able to make alert automatically to driver in order to reduce traffic accidents, The application of vehicle warning system features Front Collision Warning System (FCWS), Lane Departure Warning System (LDWS), and Parking Assist Guide System(PAGS), Side Collision Warning System(SCWS).
Recommended models:
Related Products:
Regardless of best replica watches which aspect, this wristwatch demonstrates the fake rolex watches essence of the swiss replica watches German manufacturing, even the cyclists can feel the replica watches charm.
Please Contact us if you would like to get more about our products and services.